Centennial


The Lions Clubs International Mission Statement is:-
international understanding through Lions clubs.
To view or download the LCI Centennial Celebrate and Serve information document, which we shall be using to decide what our club will being doing to celebrate the Centennial, please click here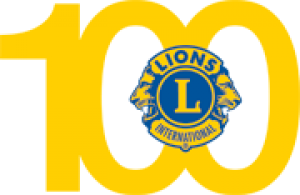 Lions Clubs International have been serving our community and helping those in need since 1917. Wimborne and Ferndown Lions are planning events to celebrate 100 years of service in 2017 and more details will appear here soon.
Why not get a few friends to watch the video below or maybe they think they already know all there is to know about Lions. Then download the Lions Clubs Centennial Trivia Quiz and test there knowledge. Please click here to view or download the quiz,
The video below shows the founding of Lions in 1917.